The French "Art de vivre" is back: Our best recommendation to eat out.
Summer is coming and luckily restaurants and bars can open their doors. Do you fancy a glass of wine, a coffee or a lunch on a sunny terrace? Ma villa en Provence's Team helps you to find the perfect place to enjoy the reopening of the terraces in Provence. Just enjoy!
La Petite Ferme in Aix-en-Provence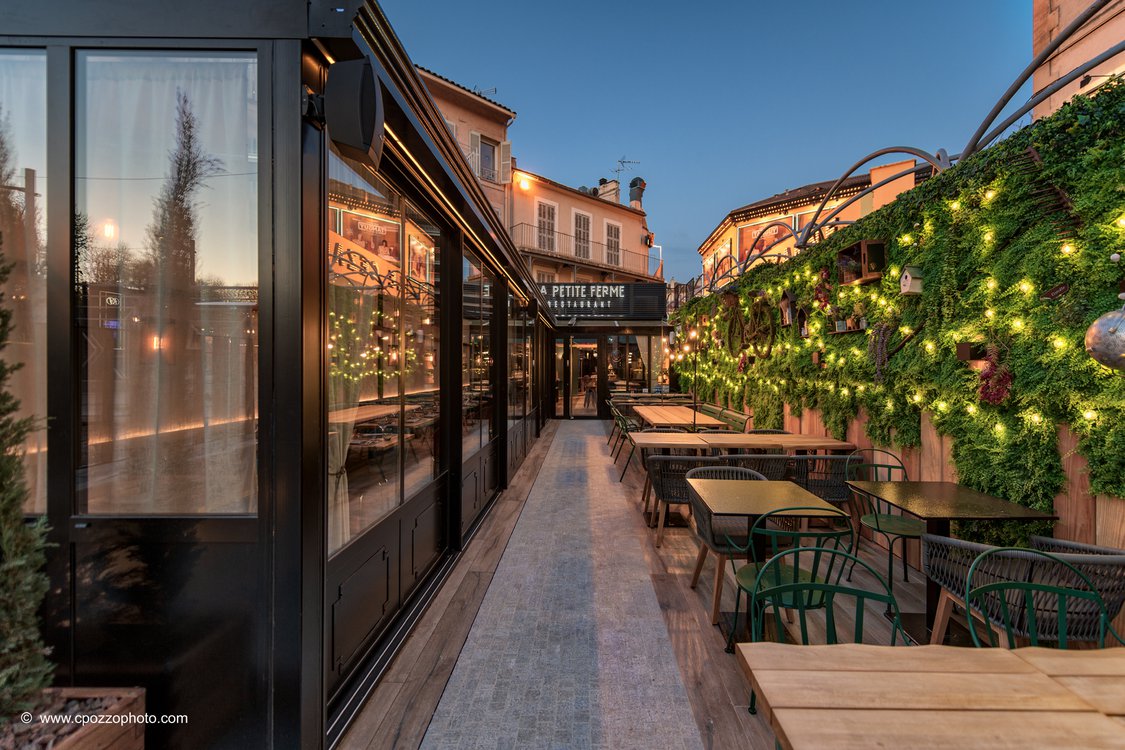 La Petite Ferme's chef invites you back to childhood with his traditional French food in an authentic place. A combination of spacious terrace, good food and conviality : perfect to enjoy a tasty moment in a cosy place during springtime!
La Petite Ferme
7 Avenue Victor Hugo
13100 Aix en Provence
04.42.26.68.84
https://www.lapetiteferme-aix.com
Le Grand Café Malarte in Arles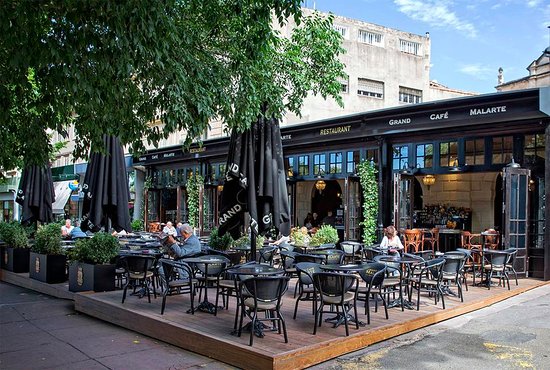 Looking for a sunny terrace to enjoy a coffee break? Your wish comes true in the Grand Café Malarte in Arles. Be comfortable and enjoy your drink by the famous trees of the Boulevard des Lys. Pre-taste of Summer.
Grand Café Malarte
2 Boulevard des Lices
13200 Arles
04.90.54.56.74
https://www.grand-cafe-malarte-restaurant-arles.com
Baux Jus in Baux-de-Provence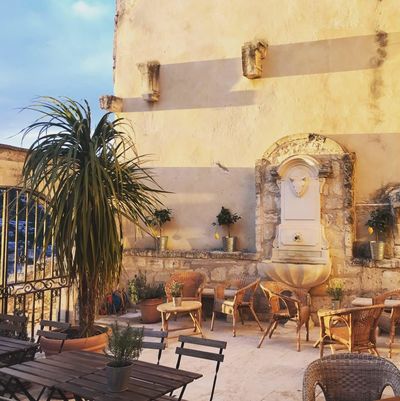 Such a delight! come and taste the bestorganic and fresh fruit juice! This is the offer of Les Baux Jus, a new concept restaurant in Baux de Provence. Have a smoothie and a vegan pastry, enjoy this wonderful place by the fountain, nested in the village's path. The perfect address to discover flavours and new gastronomy. Furthermore, you can find a shop by the restaurant and buy some aromatics oils, teas and derived plants products.
Les Baux Jus
Rue de la calade
La Fontaine aux fées
13520 Les Baux de Provence
09.86.39.84.96
Chez Nico in Maussane-les-Alpilles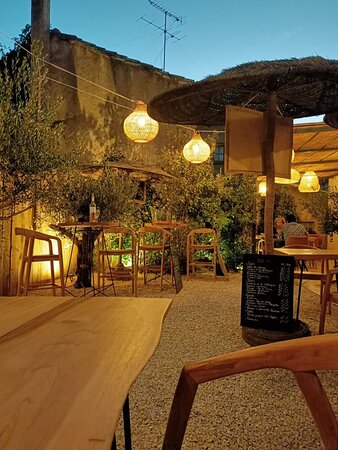 Fresh products, simple food and pretty decorated terrace. Close to our villas, Chez Nico restaurant offers us a family moment to feel like at home. This is the perfect place to share a lunch or a dinner with friends and family. When night is coming, the show can start: lights are shining and music is playing.
Chez Nico
45 Avenue de la Vallée des Baux
13520 Maussane-les-Alpilles
04.90.93.60.62
https://maussane.com/restaurants/restaurant-chez-nico/
Le Café du Soleil in Maillane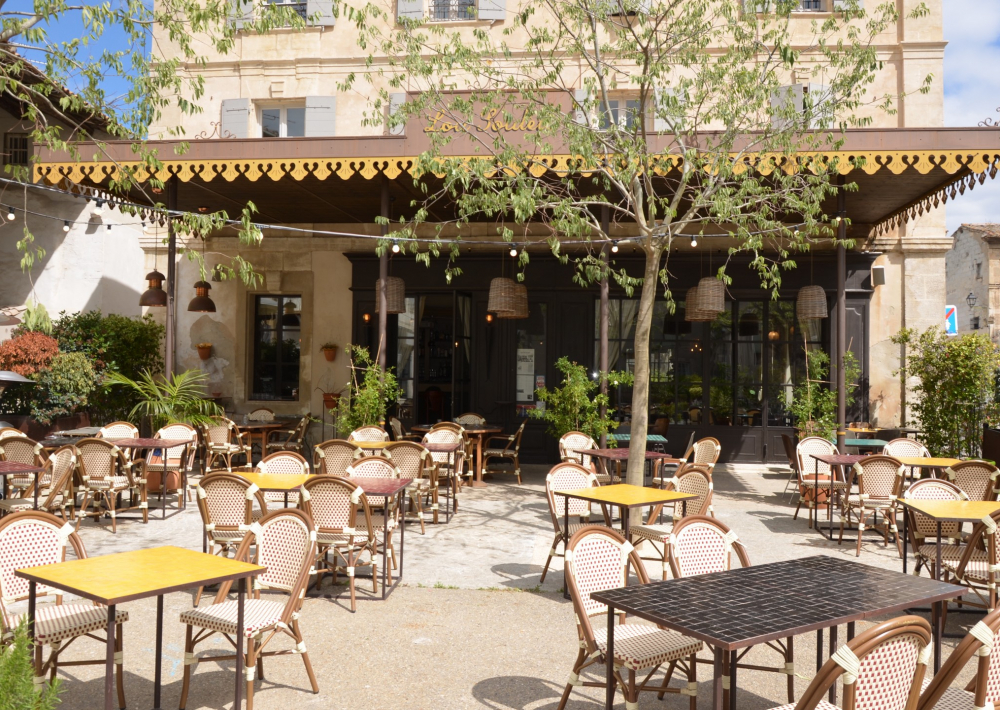 Le Café du Soleil, its bar and its large terrace welcomed you in a Provençal place. After a stroll in the streets of Maillane, take a break, have a drink and grab some season and local food in the village's hearth. Trees and flowers will keep you company during your lunch.
Le Café du Soleil
11 Place Frédéric Mistral
13910 Maillane
04.90.90.80.89
http://www.lecafedusoleil.fr