Spiritual tourism in Provence
In vogue for several years in the Western world, spiritual tourism is also practiced in Provence. Pilgrims come from all regions for an extraordinary and spiritual journey, a different way to visit Provence. We have selected three historic landmarks for you.
BASILIQUE SAINTE-MADELEINE IN SAINT-MAXIMIN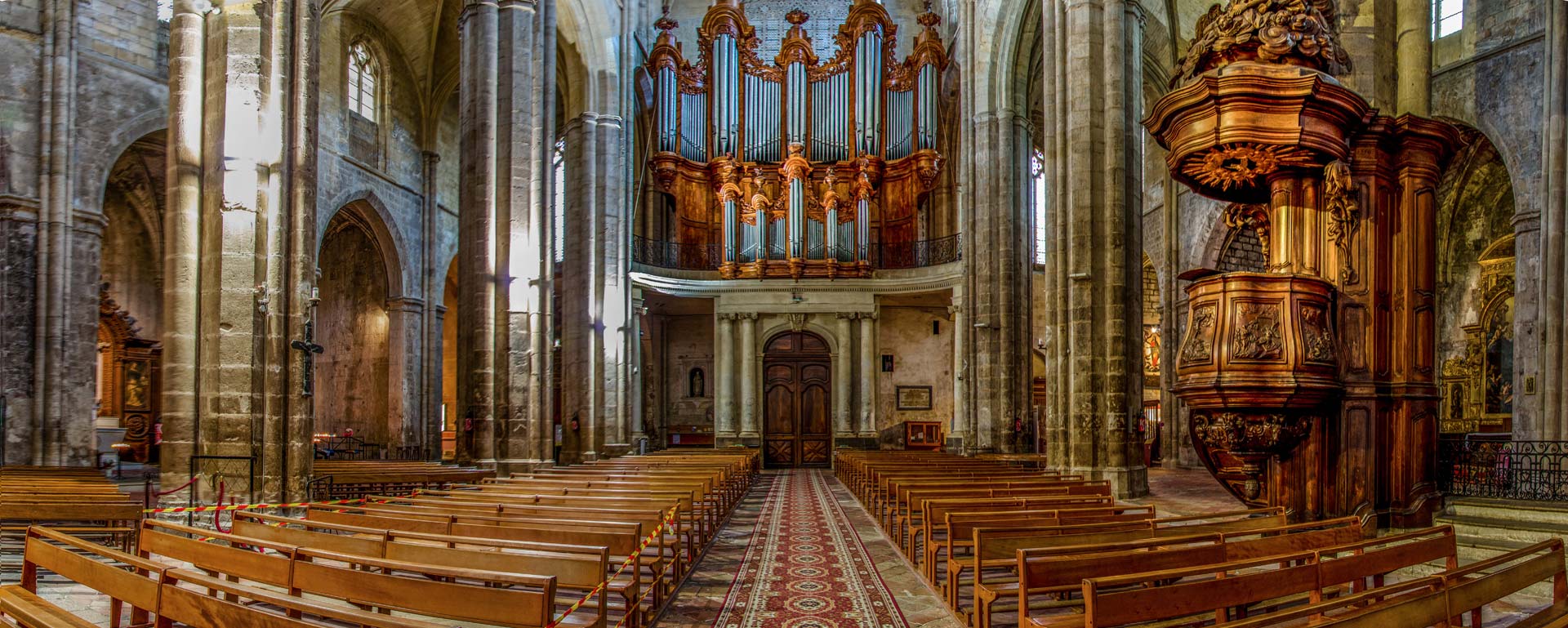 Saint-Maximin-la-Sainte-Baume has been famous since the 13th century following the discovery of the tombs of Saint-Maximin and Sainte-Marie-Madeleine. On the site where the relics were discovered, Charles of Anjou had a basilica and a convent built. Today, the Basilica of Sainte-Marie-Madeleine is an architectural treasure and it is the largest Gothic building still present in Provence. By protecting the relics of Saint Mary Magdalene, this basilica is considered the third tomb of Christianity.
And if you are not a believer, the Basilica of Saint-Maximin remains a majestic place housing many works of art, so visit it!
SANCTUAIRE NOTRE-DAME DE GRACES IN COTIGNAC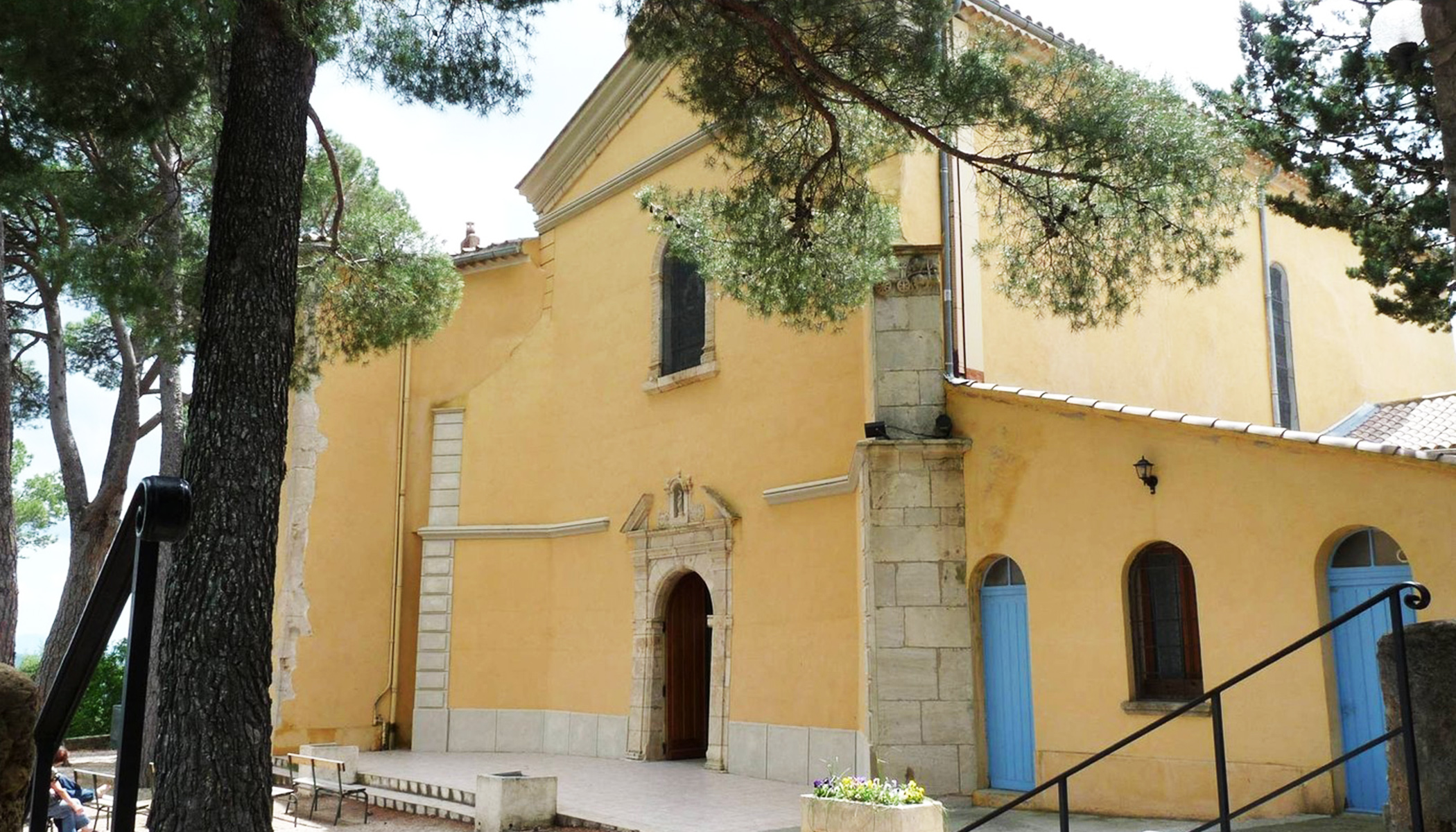 Second sacred place to visit in Provence: Cotignac, a Provencal village built at the foot of a rock, is now known as the "the Village of the Saint Family".
According to Catholic tradition, the Virgin and Child Jesus appeared on Mount Verdaille to a lumberjack in 1519. Mary invited the pilgrims to come in procession to receive the graces. A century and a half later, Saint Joseph indicated a spring to a shepherd on Mount Bessillon. These apparitions led to the construction of the Sanctuary of Our Lady of Graces. Among the famous pilgrims who came to this place, Louis XIV and Anne of Austria came to thank « Notre-Dame de Cotignac » for the birth of the king.
GROTTE SAINTE MARIE-MADELEINE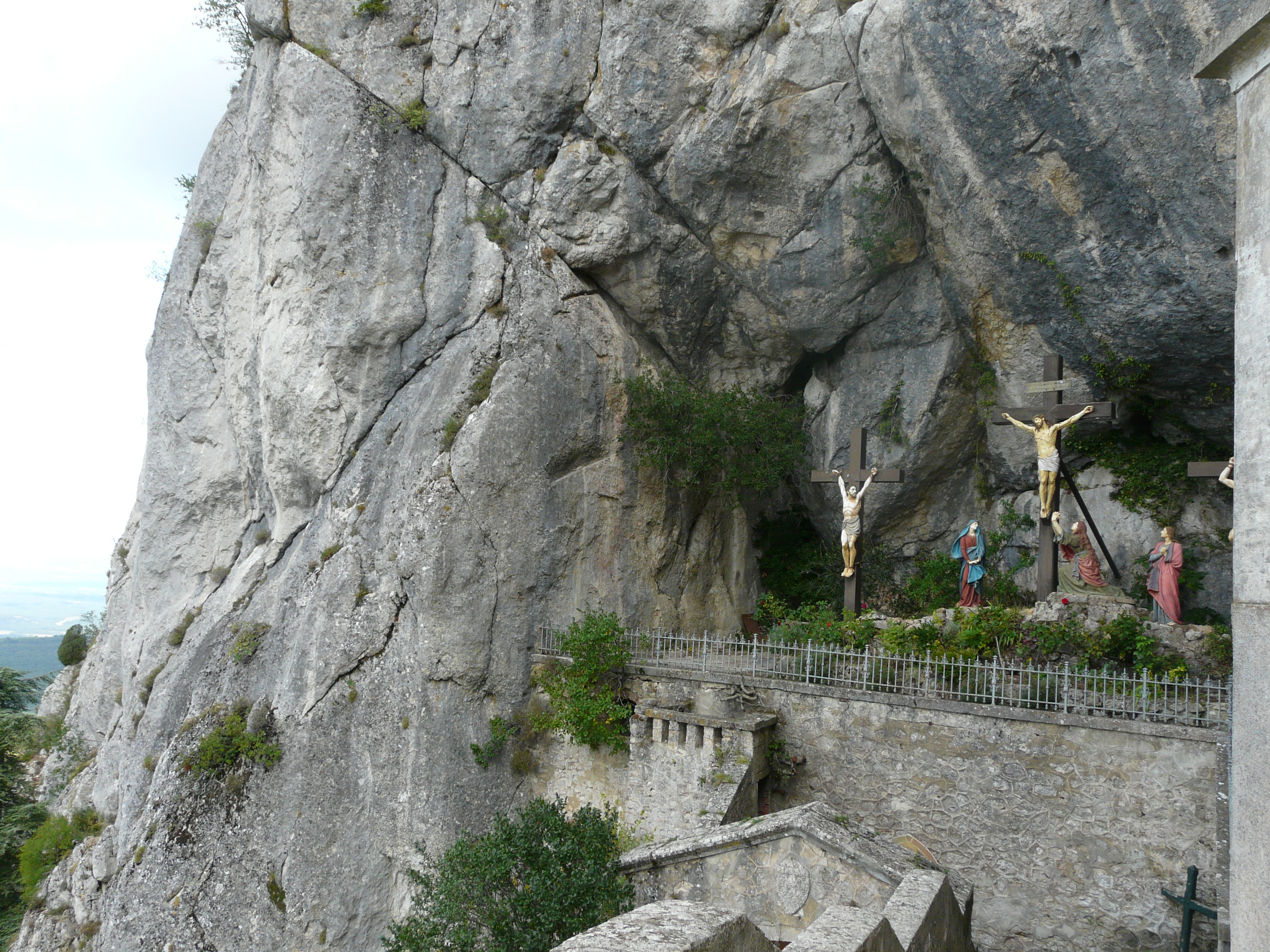 We finish this tour of the sacred places in the largest massif of Provence: « Sainte-Baume ». It is said that after her departure from Judea following the persecutions of the first Christians, Mary Magdalene failed in Saintes-Maries-de-la-Mer and began an evangelization mission to Saint-Maximin. Later, she took refuge in a cave to spend the last 30 years of her life in penance.
Throughout the year, many events take place in these spiritual places. The Pentecost weekend is one of the important moments for pilgrims who flock from all over France to attend the celebrations. These sacred high places are the scene of important pilgrimages and traditional events initiated in the middle ages.
Whether you are believers or not, pilgrimages are times for yourself, to find yourself with yourself while walking through the history and beautiful landscapes of Provence.
A land of predilection for Christians but also for the curious, Provence offers many treasures to discover during your holidays!