Provencal Aperitif
Sunny days are back – time for the ritual aperitif between friends on the terrace !  To help you treat your guests, the team of my villa in Provence has concocted a selection of simple and fast recipes that smell good Provence. A taste of holidays …
TAPENADE, THE STAR OF THE ANTIPASTI AND SO EASY TO DO
2 garlic cloves finely chopped
2 teaspoons of anchovy cream (or anchovy filet)
2 teaspoons of capers
2 teaspoons of olive oil
200g black olive
some back pepper
Some toasted bread
Mix olives, capers, anchovy cream, olive oil, pepper and chopped garlic. Served with toasted bread.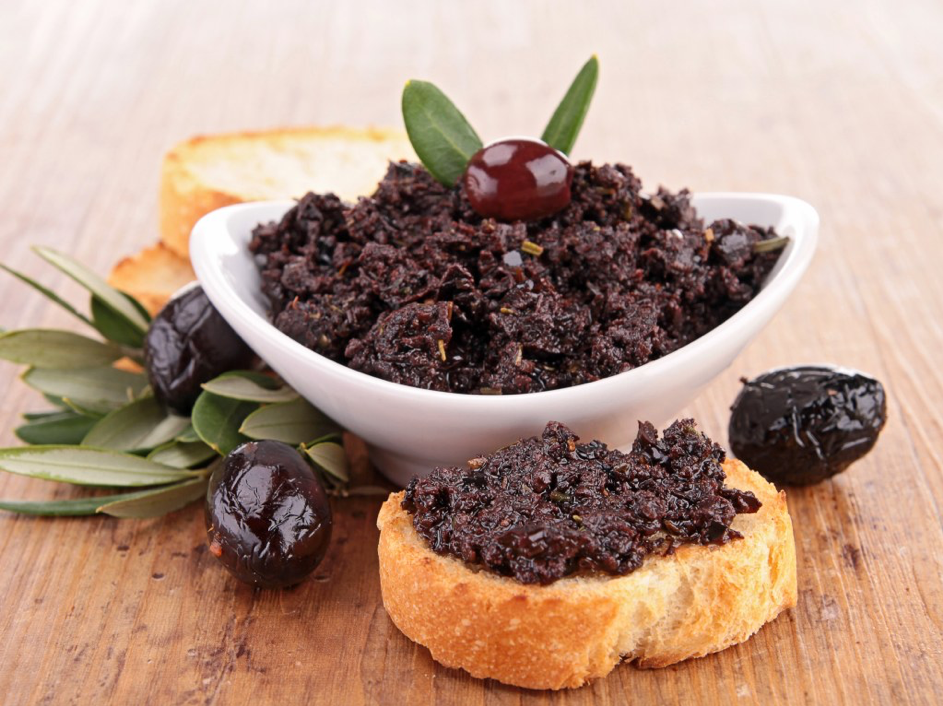 AÏOLI – FULL FLAVOUR !
1 egg yolk
4 garlic cloves
30 cl olive oil
Salt to taste
Peel the cloves of garlic and pound them in the mortar to make it as a puree. Add the egg yolk and salt, continuing to reduced it. Start pouring the olive oil in a drip while carring stirring. The preparation should be firm and smooth as for the mayonnaise sauce.  Serve with vegetable sticks (carrots, zucchini, radishes, peppers …)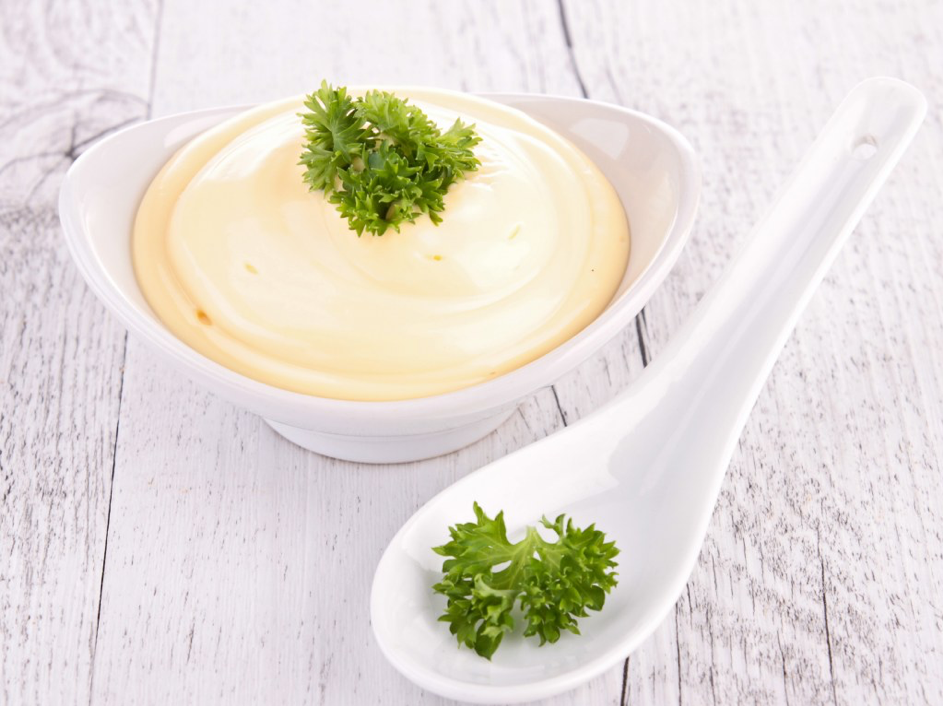 PISSALADIÈRE – THE CLASSICAL DISH OF PROVENCE 
1 short pastry
4 tablespoons of olive oil
5 onions
1 teaspoon of mustard
12 anchovy fillets
12 pitted olives
1 teaspoon of vinegar
1 teaspoon thyme crumbled
In a frying pan, fry the chopped onions with the olive oil. Cook until melted and add mustard and vinegar. Add salt and pepper. Cut into the dough a strip of 20 cm by 12 cm. Spread the onions over the dough and arrange the anchovy fillets in braces and the black olives. Sprinkle with crumbled thyme. Bake the pissaladière in the oven at 180 ° C (thermostat 6) for 30 minutes. Serve warm!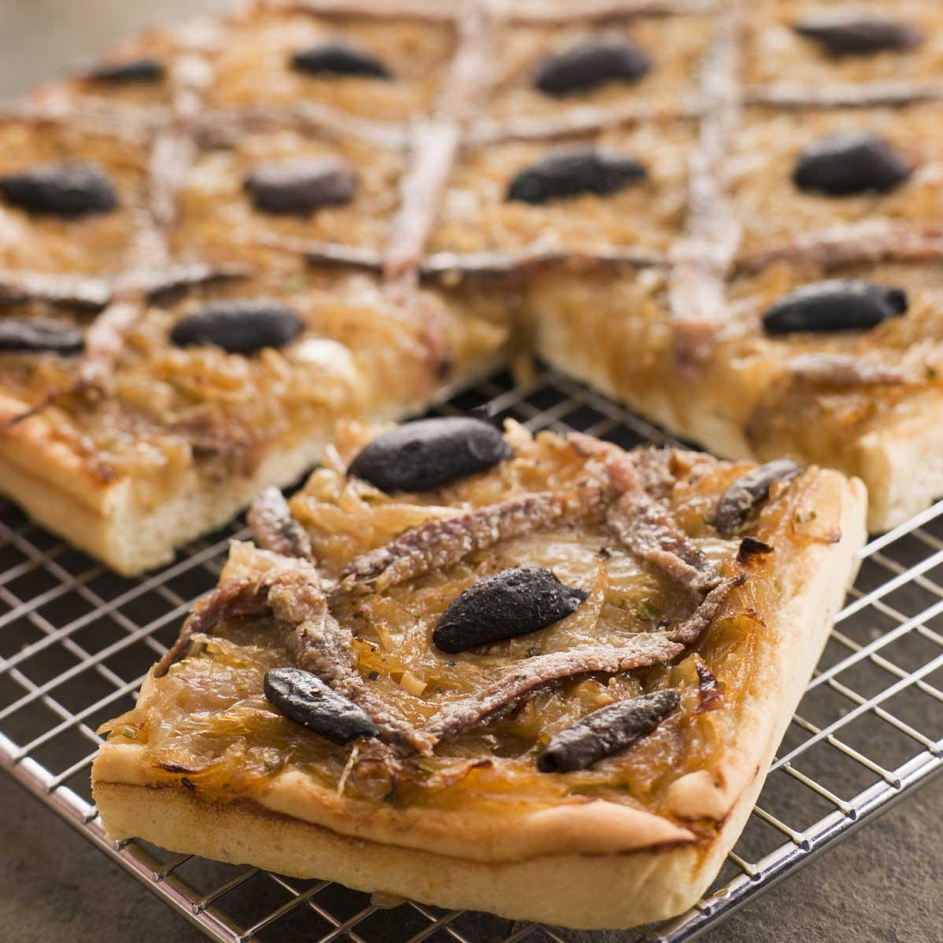 OLIVE-FETA PALMS, THE MARRIAGE OF PROVENCE AND ITALY 
1 puff pastry
200 g of feta
100 g of pitted green olives
100 g of pitted black olives
Herbs of Provence
Spread the puff pastry into a rectangle about 30 cm by 45 cm. Mix the feta and olives together. Spread the mixture on the puff pastry. Roll the 2 lengths inwards until they touch to form the shape of the palm tree. Place the rolls for a few minutes in the freezer. Cut thin slices into the rolls. Arrange the palm trees on a sheet of parchment paper and bake for 10 minutes at 230 ° C.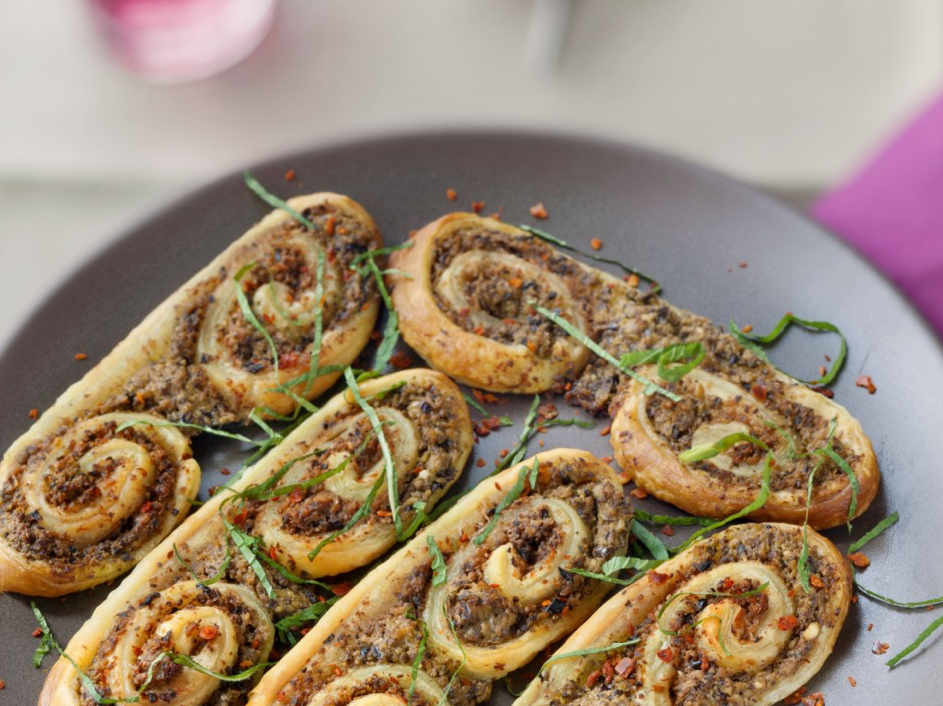 You can taste all these good things with a glass of Provençal rosé. If you are lacking in inspiration, do not hesitate to read our article dedicated to the rosés of the summer.