What's up August / September 2019
The time has come for you to visit our beautiful region of Provence? The sun, good restaurants and great regional festivities are all yours! To guide you into this summer agenda, Ma villa en Provence's team has selected some activities for you.
Our word of advice: have fun!
TRADITIONAL CELEBRATIONS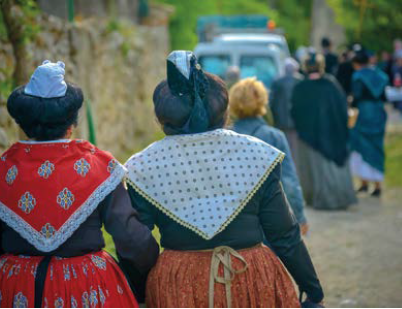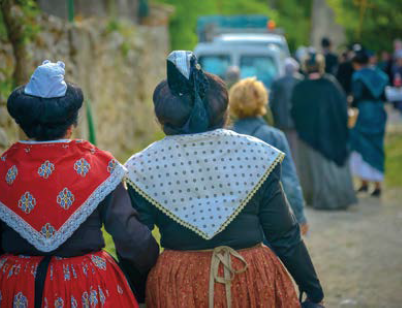 Every year, the summer season is an opportunity to discover or rediscover the traditional festivals of the Provençal region. Open to all, these festivities are an opportunity for tourists to mingle with the locals and soak up their customs.
This year again, the village of Eyguières will bring together young and old, around various activities to celebrate Vérédème, Bishop of Avignon of Greek origin (660-722). Mini-ferias, dance evenings, aïoli tastings, folklore parades and other pyrotechnic shows are on the programme for the Saint-Vérédème festival. And to top it all off, the 2019 headliner is well known to everyone: the group Emile et Image will perform on Sunday evening in a free concert to keep you dancing until the end of the night!
Fête de Saint-Vérédème
From Friday 9 (from 7pm) to Moday 12 august 2019
Centre-ville
13430 Eyguières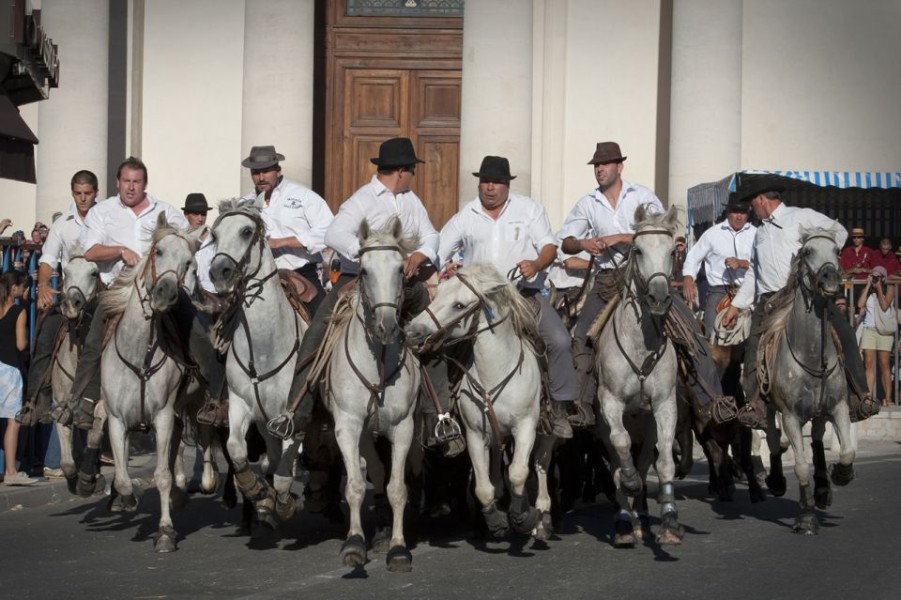 If you wish to continue the festivities after this celebration, head for Saint-Rémy-de-Provence where we invite you to participate in a real feria. All the facets of the Provençal festival are united: bullfighting in the streets, Camargue races, the Carreto Ramado parade…
And the holidaymakers of September will not be outdone since the city is organizing the Votive Festivals honouring the Patron Saint of Saint-Rémy-de-Provence from Saturday 21 to Wednesday 25 September 2019.
Féria de Saint-Rémy-de-Provence
From Wenesday 14 to Sunday 18 August 2019
Entrance fee: between 10€ to 5€ – reduced fee for children
Centre-ville
13210 Saint-Rémy-de-Provence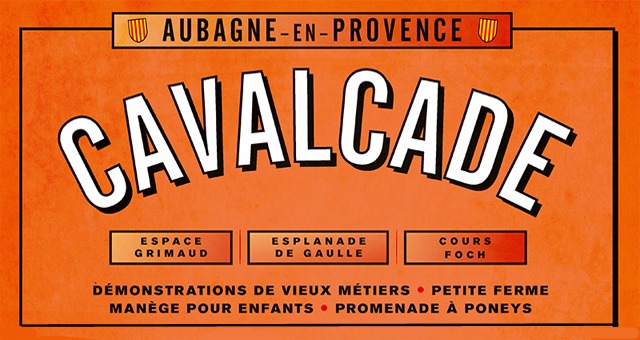 This year, the famous Cavalcade d'Aubagne will take place on August 18 at 10:30 am. It is a Provençal event not to be missed if you want to admire the colourful chariots harnessed by nearly 80 horses. The cavalcade will march in the morning in the city centre. And in the afternoon, young and old will be able to participate in workshops presenting the trades of yesteryear on the Charles-de-Gaulle esplanade
La cavalcade d'Aubagne
Sunday 18 August 2019 from 10.30 am
Centre-ville
13400 Aubagne
CULTURE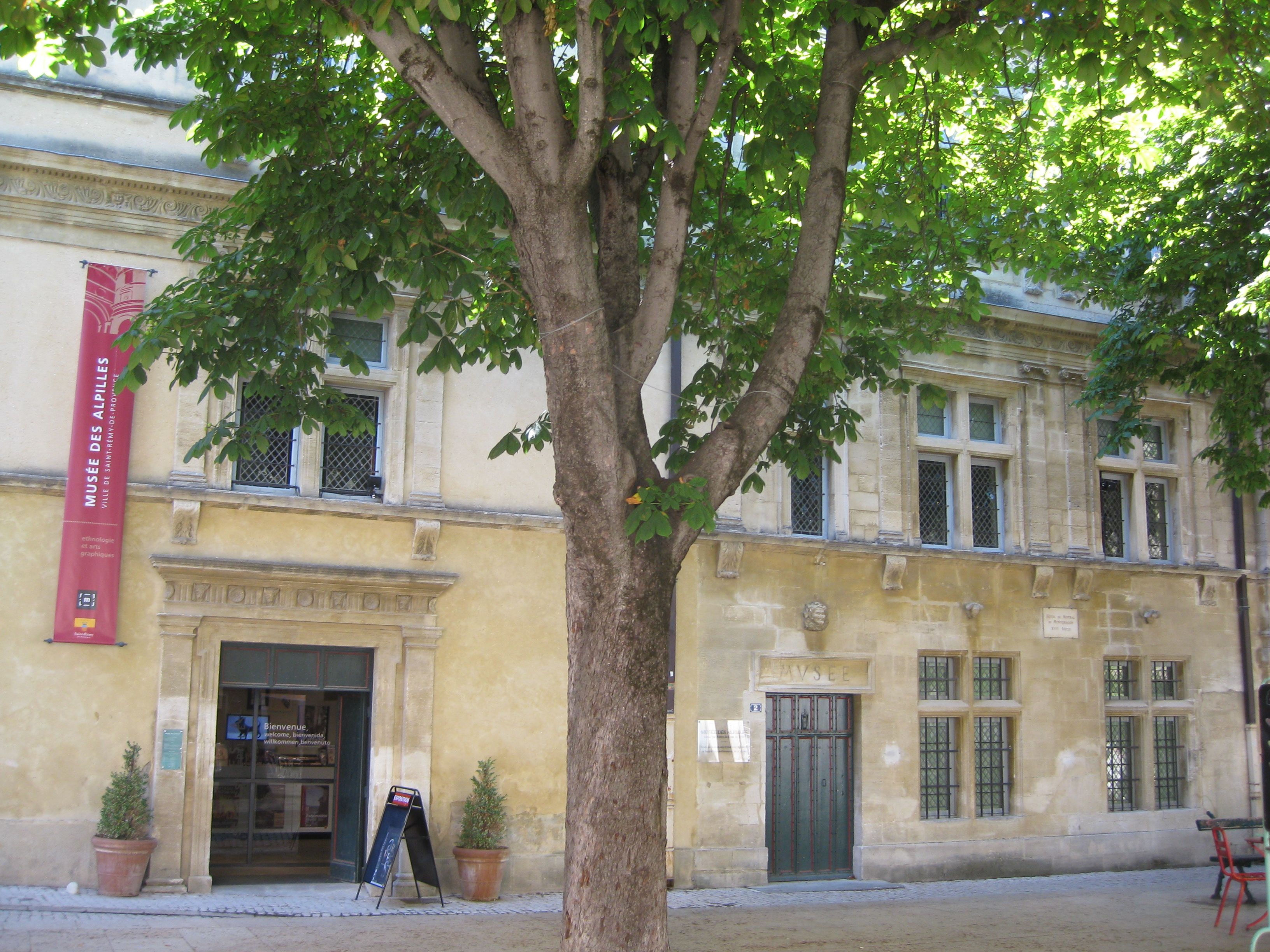 As part of the Patrimoine days, which will take place this year from 21 to 22 September 2019, we invite you to come to Saint-Rémy-de-Provence. All weekend long, the Alpilles Museum will be open and free of charge for all. This is an opportunity to discover the regional heritage and the works of artists who have stayed in the region. We recommend the new space dedicated to arts and entertainment, which features local folk festivals and traditional games from Provence.
And a little more, if you are a big thriller fan, all summer long (from June 20 to August 31, 2019), the Musée des Alpilles offers a new activity: an Escape Game. Your mission, if you accept it, will be to find the culprit in the murder of the museum guard. In teams of four to seven people, you have 60 minutes to solve the investigation!
Journées du Patrimoine
From 21 to 22 September 2019
Musée des Alpilles
7 rue Carnot
13210 Saint-Rémy-de-Provence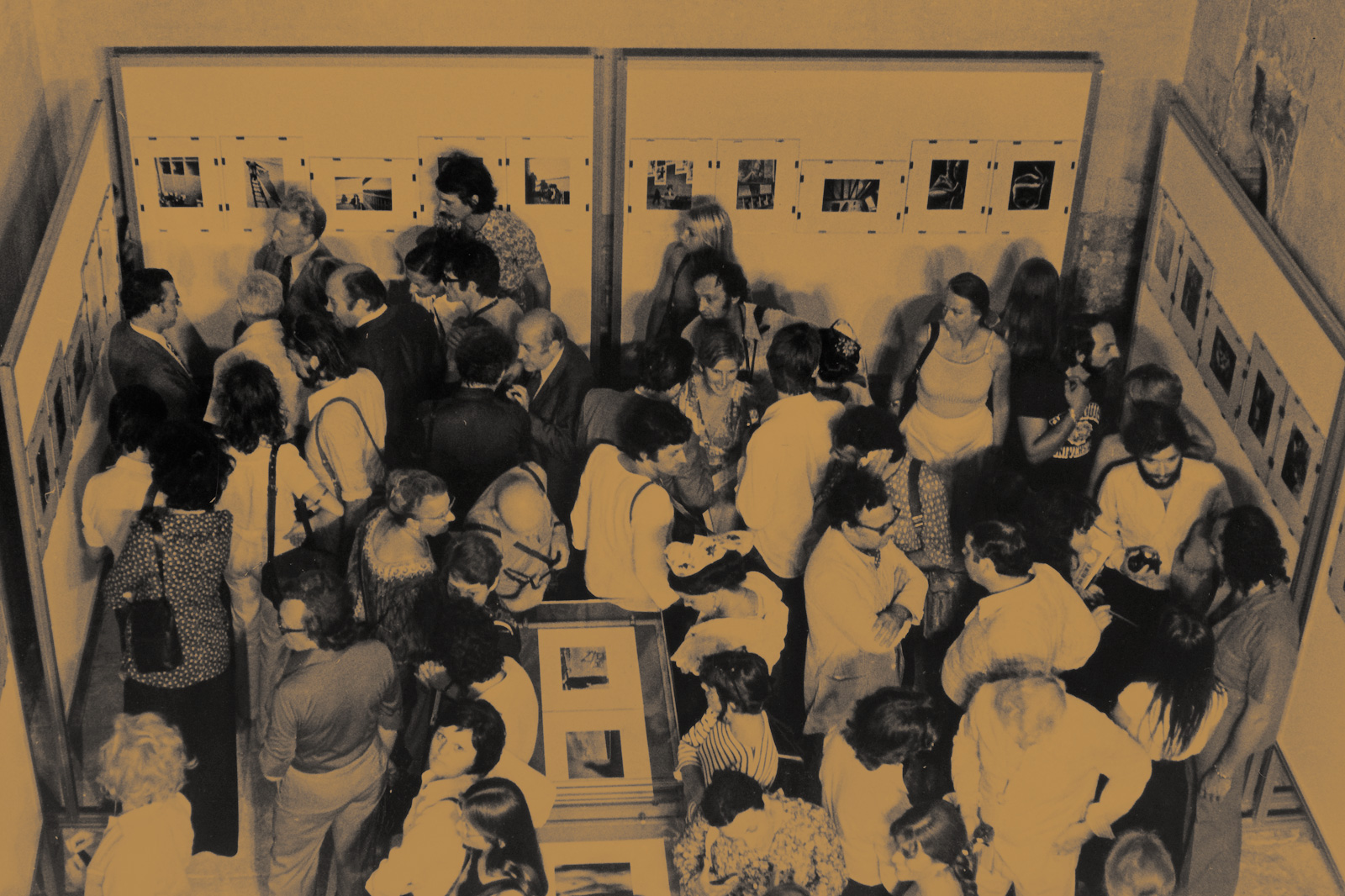 Whether you are a photography lover or not, we no longer present you the Rencontres de la photographie d'Arles. This must-attend event was first organized in 1970 and has since become a reference. This year, the festival began on July 1 and runs until September 22, 2019. For September vacationers, it is therefore an opportunity to play extra time and enjoy the 50th edition of the festival. Find the exhibition program online.
Les rencontres de la photographie d'Arles
From 1st July to 22nd September 2019
13104 Arles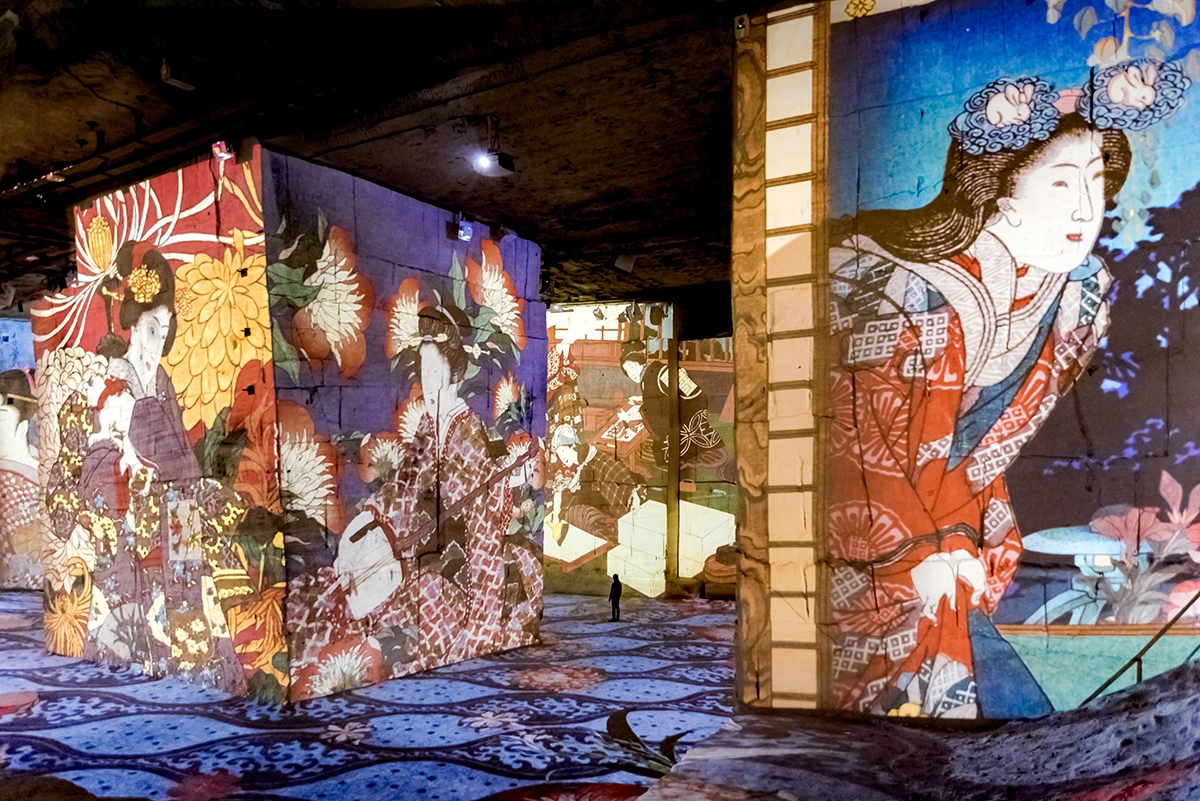 Would you like to discover Japanese art from a different angle? We invite you to visit the Careers of Light, where you will have the opportunity to marvel at the immersive digital exhibition "Japan Dreamt". It invites you to a form of contemplative walk through a region that fascinates us, through geishas, samurai and Japanese spirits. This visual show on a musical background will take you away and make you travel young and old.
Finally (we had already told you about it in April), if you still haven't seen it, don't miss, still at the Carrières de Lumières, the magnificent exhibition on Van Gogh and his work (until 5 January 2020). It is a festival of colours and pictorial poetry.
Japon rêvé, images du monde flottant
until 5 Febraury 2020
August : Monday to Sunday 9.30 am-7.30 pm
September : Monday to Sunday 9.30 am-7 pm
Carrières de Lumières
Route de Maillane
13520 Les Baux-de-Provence