What's Up (Special October Break)
The change of season also began in Provence and the summer has now given way to autumn: milder temperatures have replaced the summer heat, the tourists are more discreet, the landscapes are showing flamboyant colours and the atmosphere is more peaceful. This is the season most appropriate for long walks.
You are still looking for some inspiration for your October break? My villa in Provence gives you some ideas.
HIKING: A COMMUNION WITH NATURE
Walking the wild paths of the Massif des Alpilles is an opportunity to relax or share an outdoor activity with friends or family. In this colourful and enchanting setting, there are many marked trails of all levels, well known to walkers. At the heart of the "Petites Alpes", from where the Alpilles take its name, extends for about 25 km the Rhone Valley to the Durance Valley. Its Regional Natural Park is ideal for family walks without much difficulty thanks to the low altitude of the massif. Attention, as a Regional Natural Park, the Alpilles massif is a protected area. For October, we offer a walk in the heart of this regional park. An 11.5 km family hike through logging roads. The departure is made in Maussane-les-Alpilles. During your walk you will have the opportunity to pass the villages of Baux-de-Provence and Paradou known for the charm of the streets and the authenticity of the place.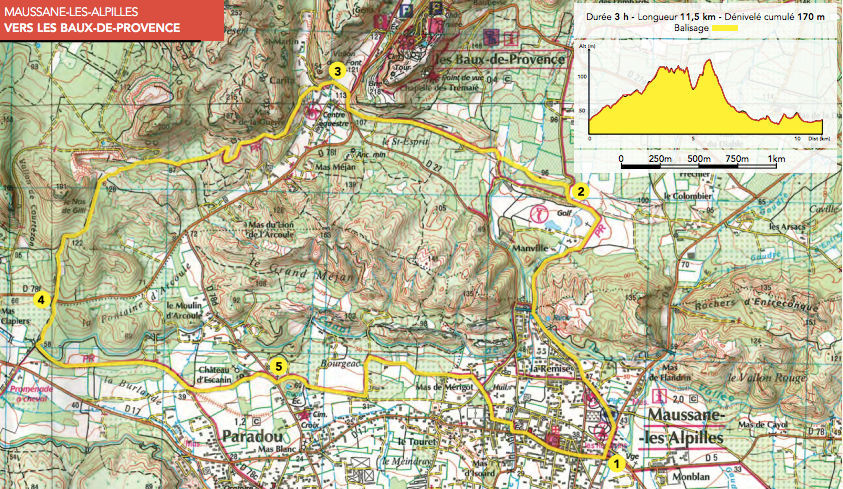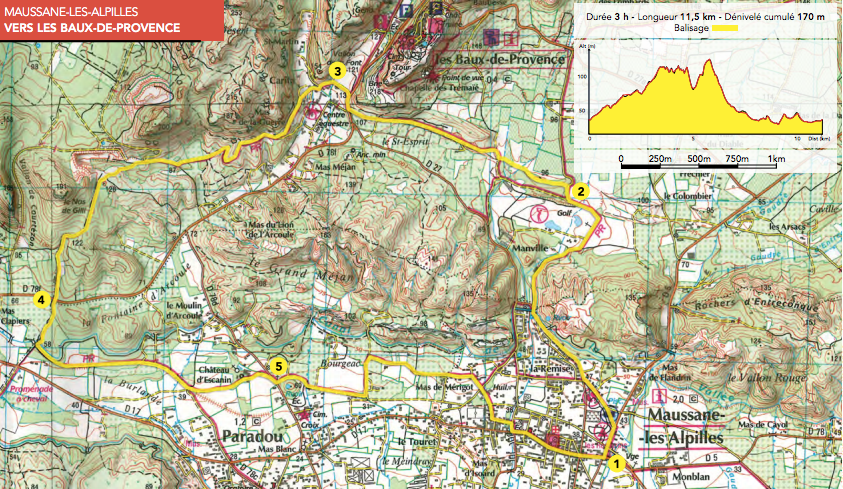 INSPIRE: THE MAGIC OF SHOWS
How to occupy children during this holiday? Why not take them to the Mômaix? A live performance festival dedicated to children. A beautiful show, introducing the youngest to the joys of theater, dance, circus and music. This festival started on October 18th and runs until December 23rd in Aix-en-Provence.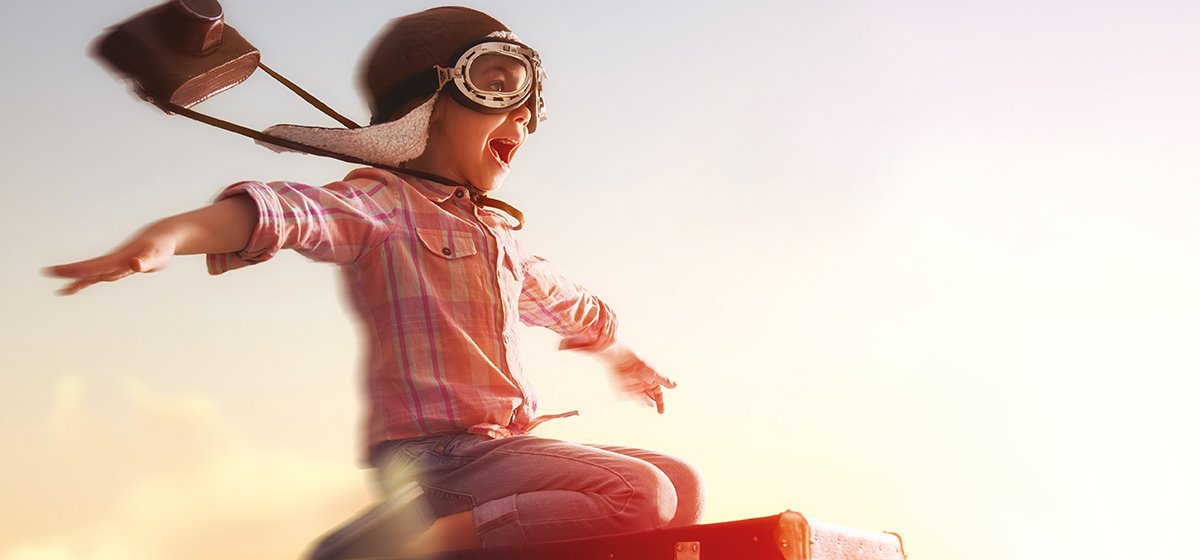 More info on the website mairie de Aix-en-Provence
Mômaix
From 18 october to  23 december 2017
13 080 Aix-en-Provence
04 42 91 99 19
www.aixenprovence.fr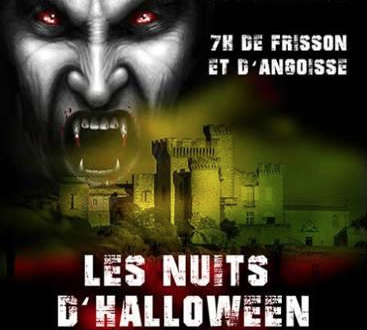 If we say "Trick or Treat?" You answer "Halloween"! Stories of witches, shivers and costumes more terrifying than the other will be at the rendezvous. To spend a Halloween party worthy of the name go to the Castle of Barben dressed in your most beautiful werewolf or zombie disguise. On the program are shows, fire-eaters, a fortune-teller, cursed gardens, dancers, a make-up stand and a DJ for a wild night out.
Les nuits d'Halloween
28, 29, 30 et 31 october 2017
From 5 pm to midnight
You mus book in advance
Château de la Barben
2376 route du château
13 330 La Barben
www.chateaudelabarben.fr
04 90 55 25 41

For those a little bit wimpy, go to the Château des Baux-de-Provence for Les Automnales where you will be welcomed by a fantastic and wonderful atmosphere. Ever wanted to know where the unicorns come from? Did the Philosopher's Stone really exist? Try to unravel the mysteries and legends told over the centuries
Les Automnales
27 october to 1st november 2017
Château des Baux de Provence
13 520 Les Baux-de-Provence
04 90 54 55 56
http://www.chateau-baux-provence.co

DISCOVER: EXHIBITIONS FOR LIITLE ONES AND ADULTS
"Les Carrières de lumières", centre of digital art, invite you to exhibitions with a different view: an immersive show. An original process to discover (or rediscover) the works of the 16th century painters: Bosh, Brueghel and Arcimboldo. More than an exhibition, it is a show of about thirty minutes where 2,000 digital images are projected on 7.000m2 of surfaces accompanied by a soundtrack oscillating between classical and modern.
Carrières de Lumières
4 march 2017 to 7 january 2018
Route de Maillane
13 520 Les Baux-de-Provence
http://www.carrieres-lumieres.com/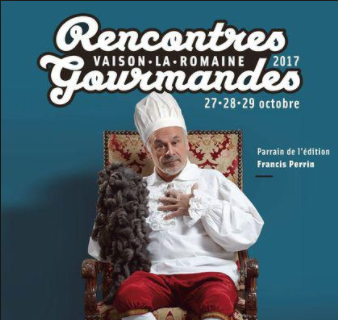 Because the holidays are also an opportunity to make food discoveries, go to Vaison-la-Romaine for gourmet meetings from 27 to 28 October 2017. These three days is an opportunity to discover products from the terroir and to attend demonstrations of great chefs. This year, the godfather of Les Rencontres Gourmandes is comedian Francis Perrin.
Les Rencontres Gourmandes
27, 28 and 29 october 2017
Espace Culturel
8 4110 Vaison-la-Romaine
http://www.vaison-ventoux-tourisme.com/a-la-une/agenda/fiche/692653.html
We strive to offer our guest a little bit more than just a lovely villa for rental and we are here to make your stay special and assist you with the discovery of our beautiful Provence.