What's up (avril/may 2017)
Exhibitions not to be missed
 Van Gogh and Provence
The exhibition "Calm and exaltation, Van Gogh in the Bührle 's collection " will be held until 17 September at the Van Gogh Foundation in Arles. The 29 paintings presented retrace seven years of creativity of the painter during stays in Provence, leaving room for the authentic and luminous landscapes of Provence. These paintings recreate the region that gave birth to them, after having stayed at the Van Gogh Museums in Amsterdam and Kröller-Müller in Otterlo.
PRACTICAL INFORMATION
VAN GOGH FOUNDATION
Until 17/09/2017
35ter Rue du Dr Fanton,
13200 Arles
Tel : 04 90 93 08 08
Site web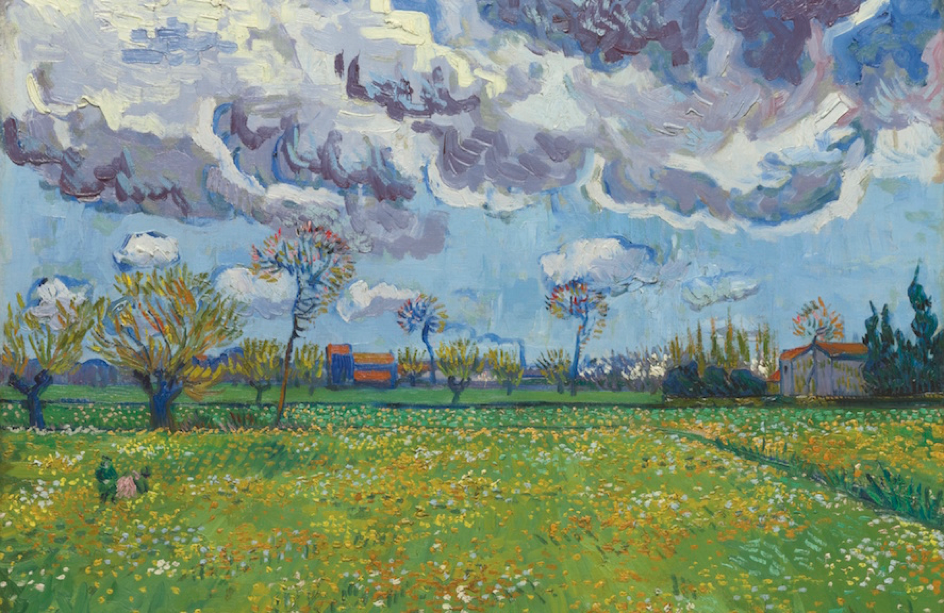 Rebeyrolle's animals
The Estrine Museum hosts the works of Paul Ribeyrolle from 18 March to 23 July. A major artist of the twentieth century, he is often portrayed as a rebellious man with a powerful and generous painting. This exhibition retraces the exceptional work of Paul Rebeyrolle with the animal as a common thread.
PRACTICAL INFORMATION
ESTRINE MUSEUM
Until 20/07/2017
8 Rue Lucien Estrine, 13210 Saint-Rémy-de-Provence
Tel : 04 90 92 34 72
Site web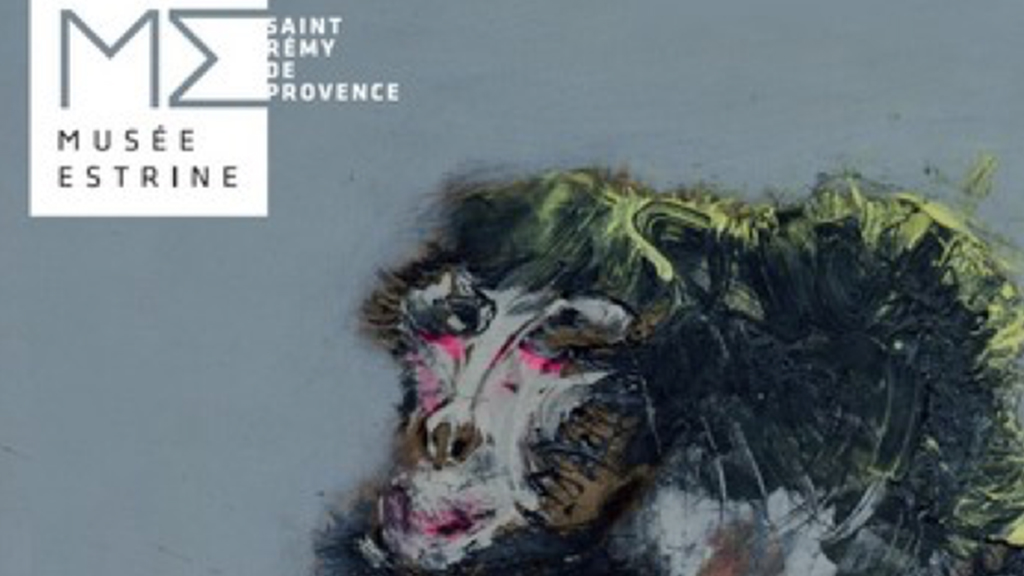 Credit :© 2017 Musée Estrine
---
The place to be
Cassis' Spring Book Fair
Every year, Cassis welcomes the Spring Book Fair. For its 29th edition, from April 29 to May 1, the event combines literature with the arts of music, cinema and photography with the theme "Writing in front of the chaos of the world". A subject around which artists and the general public can exchange during numerous debates and conferences, against background of jazz concerts.
PRACTICAL INFORMATION
SPRING BOOK FAIR
Until 01/05/2017
4 rue Séverin Icard BP 7
13714 CASSIS
Tel : 06 09 73 24 50
Site web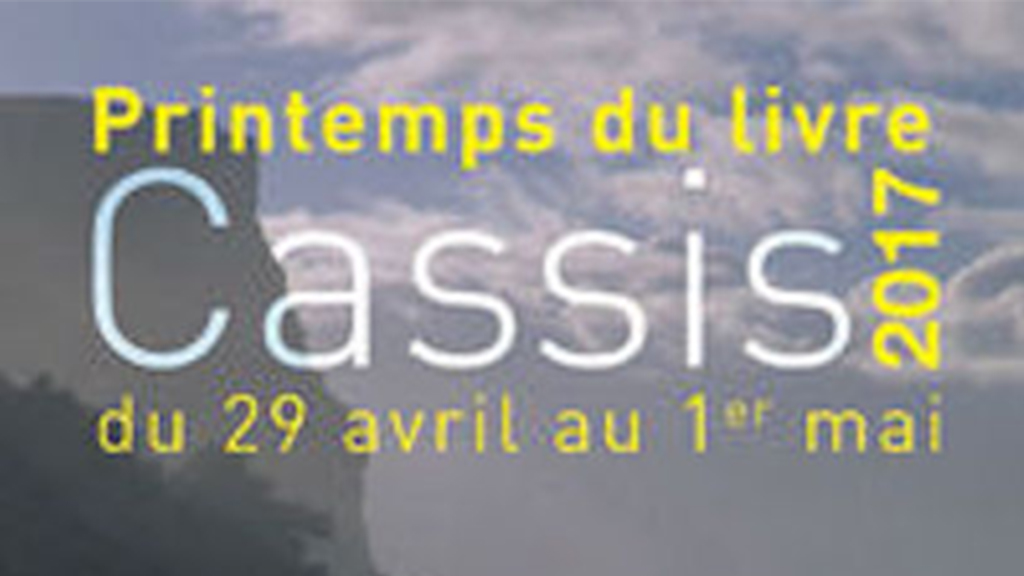 Credit : Agence régionale du livre – Provence Alpes Côte d'Azur
Le Printemps de l'art contemporain (PAC)
Contemporary art is Marseille's guest on the occasion of the Contemporary Art Spring fair. For one month, this event will propose a program that will seduce the largest number: a rare inside on how the art works are produced , multiple exhibitions or workshops. The public will be able to discover the artistic wealth of the city through the works of French and foreign artists invited for the occasion.
PRACTICAL INFORMATION
MARSEILLE EXPOS, NETWORK OF GALLERIES AND PLACES OF CONTEMPORARY ART
Until 11/06/2017
Coordination of the Spring of Contemporary Art
20 rue Saint-Antoine, 13002 Marseille
Tel : 09 50 71 13 54
Site web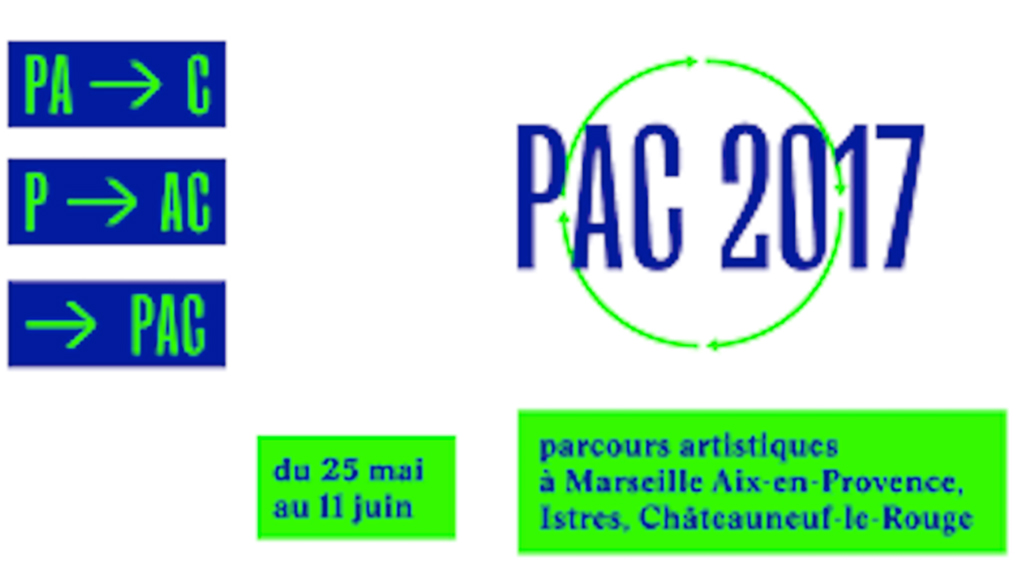 Credit : Marseilleexpos / Nicolas Aubert
---
Sport at full speed !
Tennis – Pays d'Aix's Open – Trophée Caisse d'Epargne
At the beginning of May, for the 4th consecutive year, this Tennis Tournament will be hosted by the Country Club of Aix-en-Provence from May 8th to 14th, players classified from the 45th to the 150th World will participate. The ambition of this event is to become the tennis tournament of the region and is already displayed as the 1st Challenger tennis tournament organized in Europe.
PRACTICAL INFORMATION
COUNTRY CLUB AIXOIS
Until 14/05/2017
1195 Chemin De Cruyes Célony, 13090 Aix-en-Provence
Tel : 04 42 25 11 11
Site web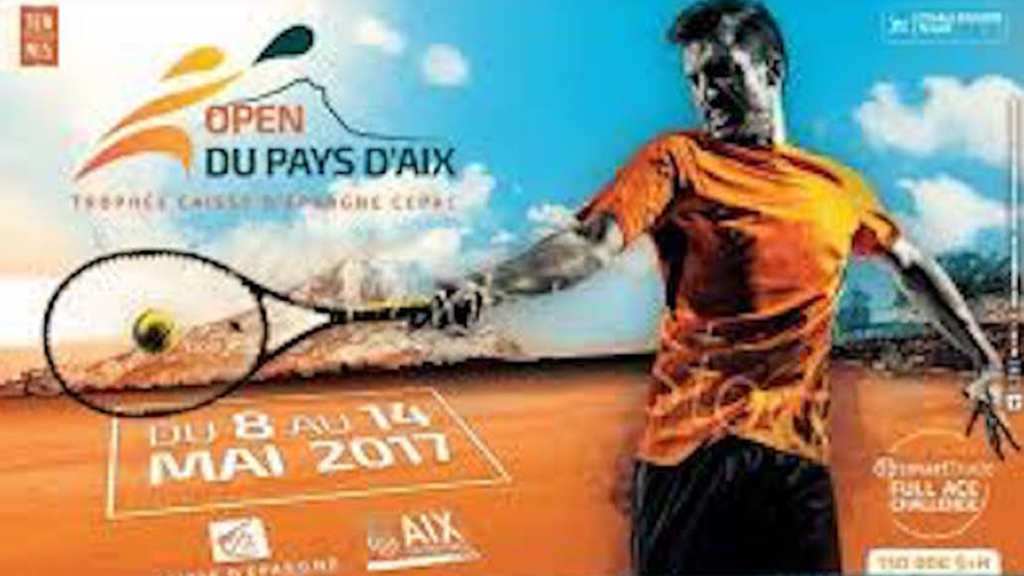 Credit : Fréquencesud.fr
Go to the "Lifestyle" blog pages on our site to discover the events each month not to be missed, selected by the team of mavillaenprovence.com