Sm'Art : salon méditerranéen d'art contemporain
From 11 to 15 May, the Salon Méditerranéen d'Art contemporain will take place in the Parc Jourdan, in Aix-en-Provence for its 12th edition. The Smart, is an art gallery, giant and ephemeral hosting 200 artists, painters, sculptors, photographers, designers, 15 galleries, 20 designers.
The Sm'art as an open-air art gallery, has gathered nearly 24 000 people last year.
This show aims to bring together a large public between collectors, buyers or simple curious. Its aim is to bring together the different personalities of the modern art, offering support for talents, galleries and emerging artists. : Moving forward together in innovation and creativity, this is the concept of Sm'art.
Artistic curiosities, innovation, this is what make the Sm'art an unavoidable event for plastic arts and confirms its unique role to find  talents in the south of France.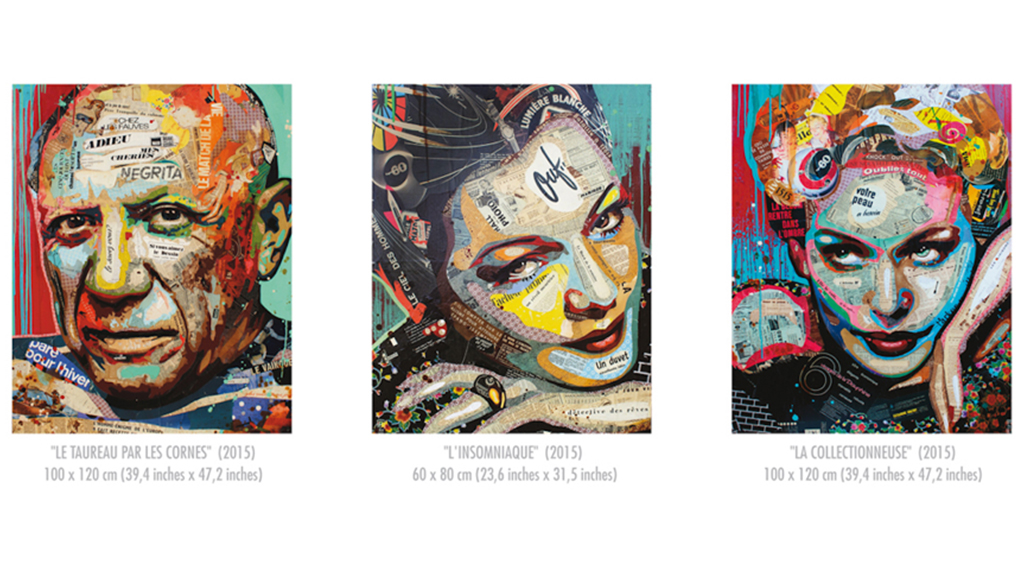 This year the guests of honor are Jacques Salles and Dire 132, street artist. Jacques Salle is a former engineer. It uses materials such as aluminum, stainless steel, wires that it assembled by welding or gluing. Jacques Salles is inspired by the creations of nature, palms, leaves and cobwebs which he has always observed.
Dire 132, is inspired by the world of graffiti and has a special interest in « woman » and try to highlight women's personality. Due to its raw style, this artist has participated in renowned events: the Solidays in Paris, Graffiti Art in Brussels.
The guests of honour will direct workshops and will present on Thursday 11 May at the opening night.
INFOS PRATIQUES
Le Sm'art : salon méditerranéen d'art contemporain
From 11 To 15 Mai
Parc Jourdan- rue Anatole France – Aix-en-Provence
Website

Credit : Arnaud Bauville, Frédéric Senot de la Londe, Dominique Capocci, Astheber